Bed and breakfast, rural cottage and creative residence in the heart of the Périgord Noir, France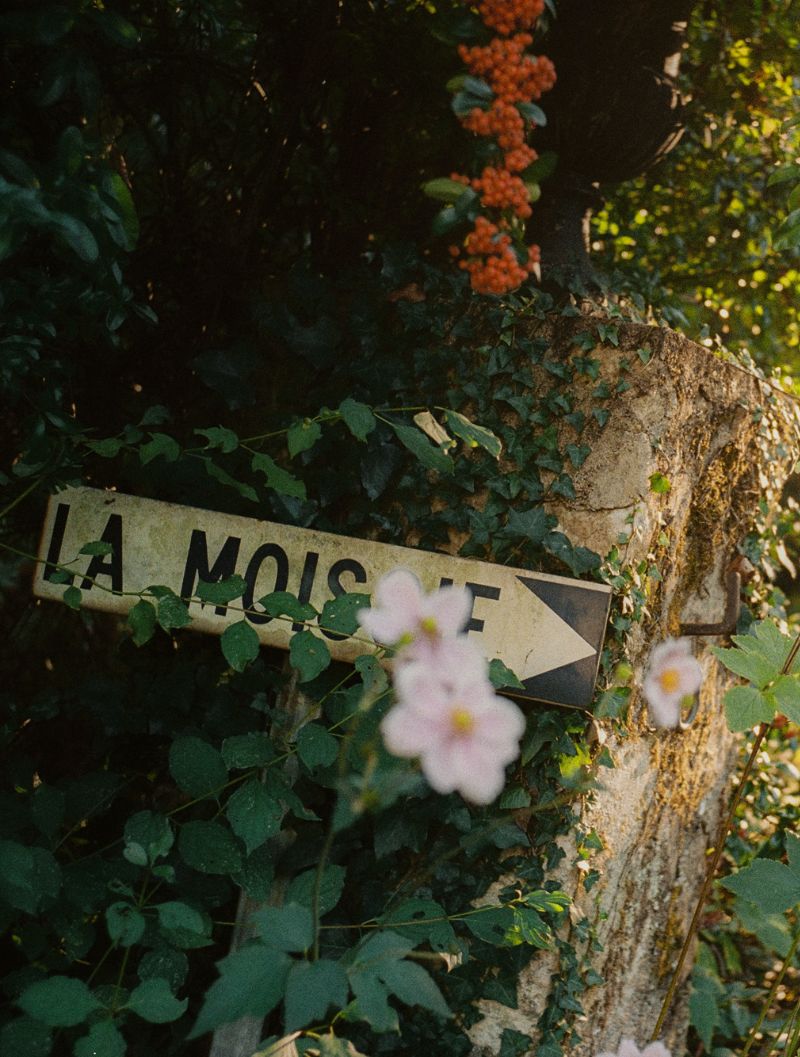 The "Manoir de La Moissie" is a 16th century hunting lodge built on the castle mound of the old feudal castle that was destroyed (burned) in 1552 by the Protestant troops of Geoffroy de Vivant. The current manor house, contemporary with King Henry IV, is located in the medieval village of Belvès in the Perigord Noir region of France, and offers all the amenities nearby: town center, with market, restaurants, and shops.
Each of our 4 guest rooms, located on the first floor of the manoir have a private, ensuite bathroom.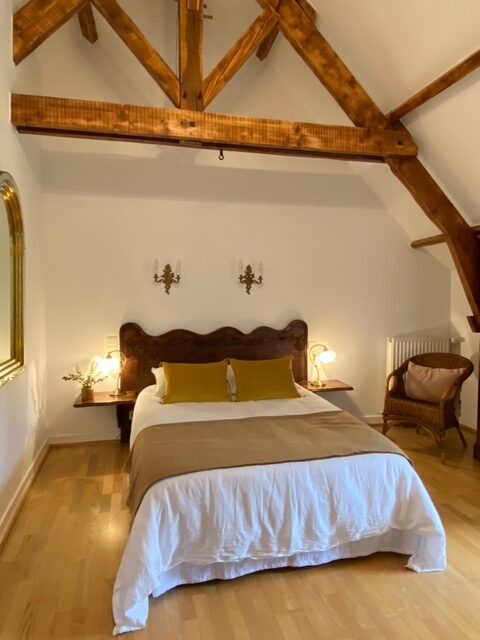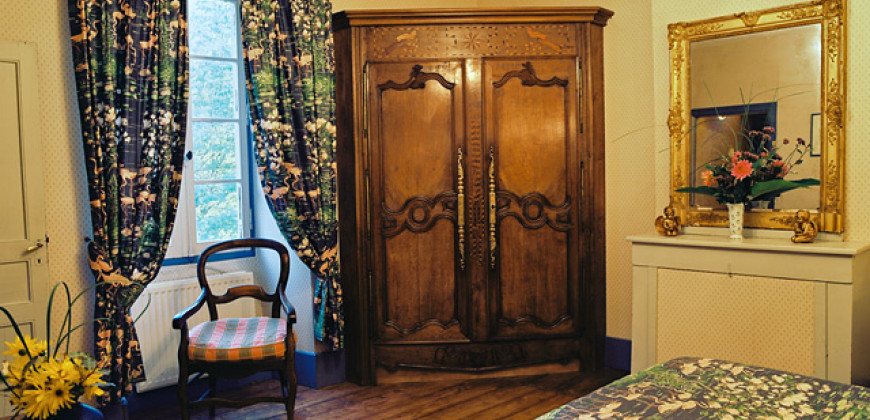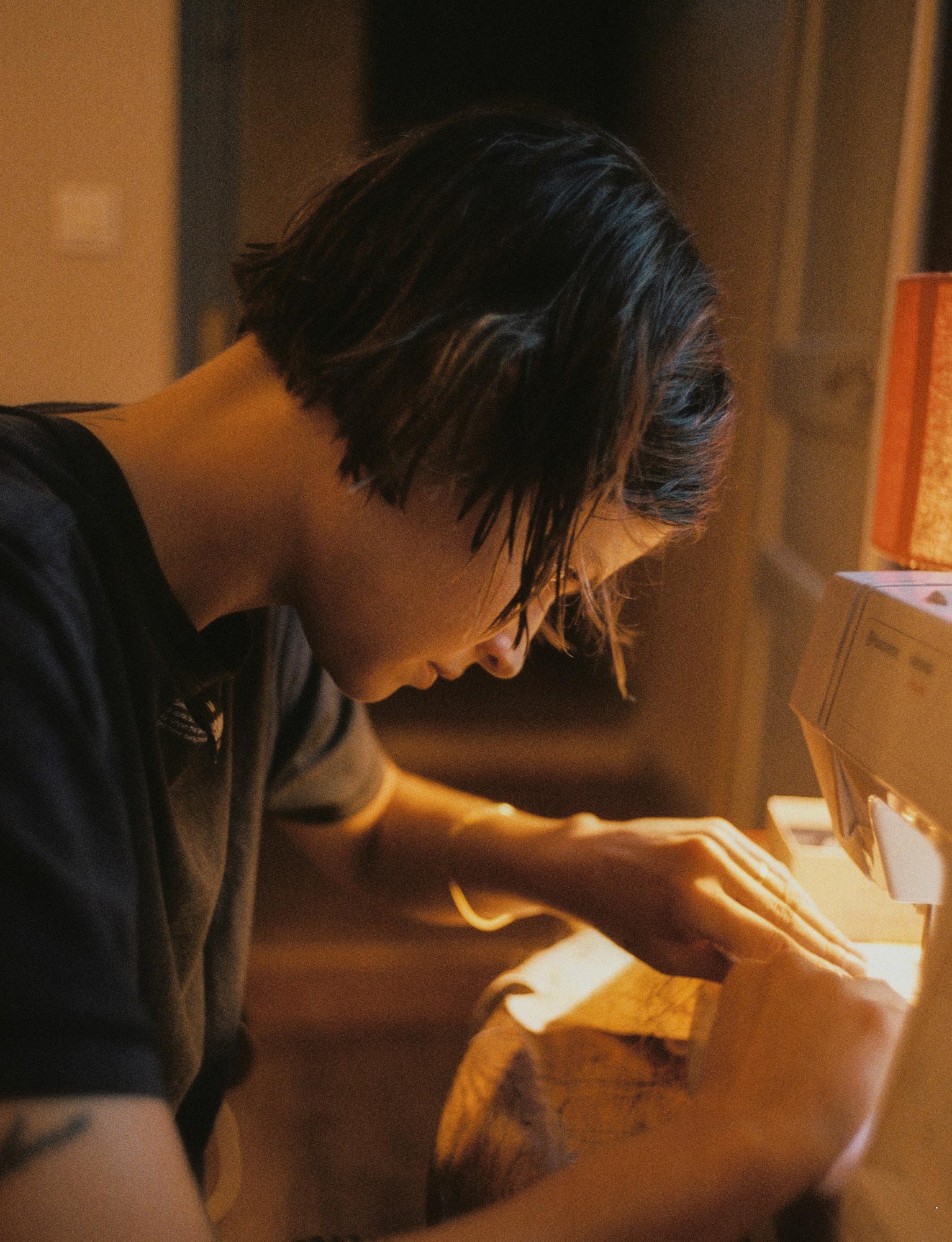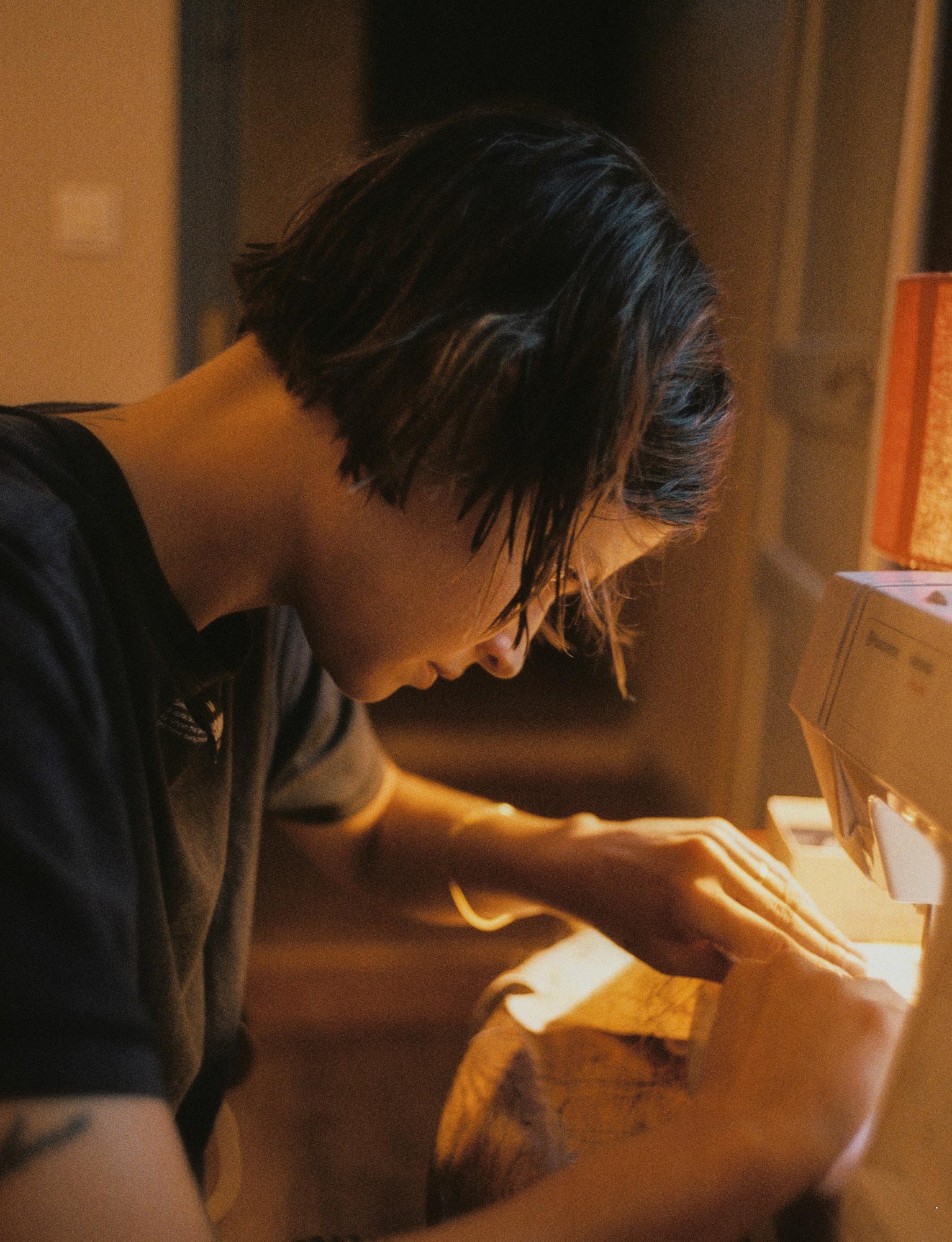 We offer the following services:
4 guest rooms each with a private ensuite bathroom, located on the first floor of the mansion.
1 private rural cottage, completely independent from the main house in a 6,500 m² park, fully enclosed and safe for children.
1 reception room, the Fenelon room, of 60 m² and its small lounge of 24 m² which can accommodate 50 people seated.
Park suitable for picnics, refrigerator, washing machine, closed garage for bicycles and motorcycles.
PRICES
Rooms : 69€ one night, 59€ each additional night
Breakfast : 9€ per person
Private Rural Cottage : 320€ low season 620€ high season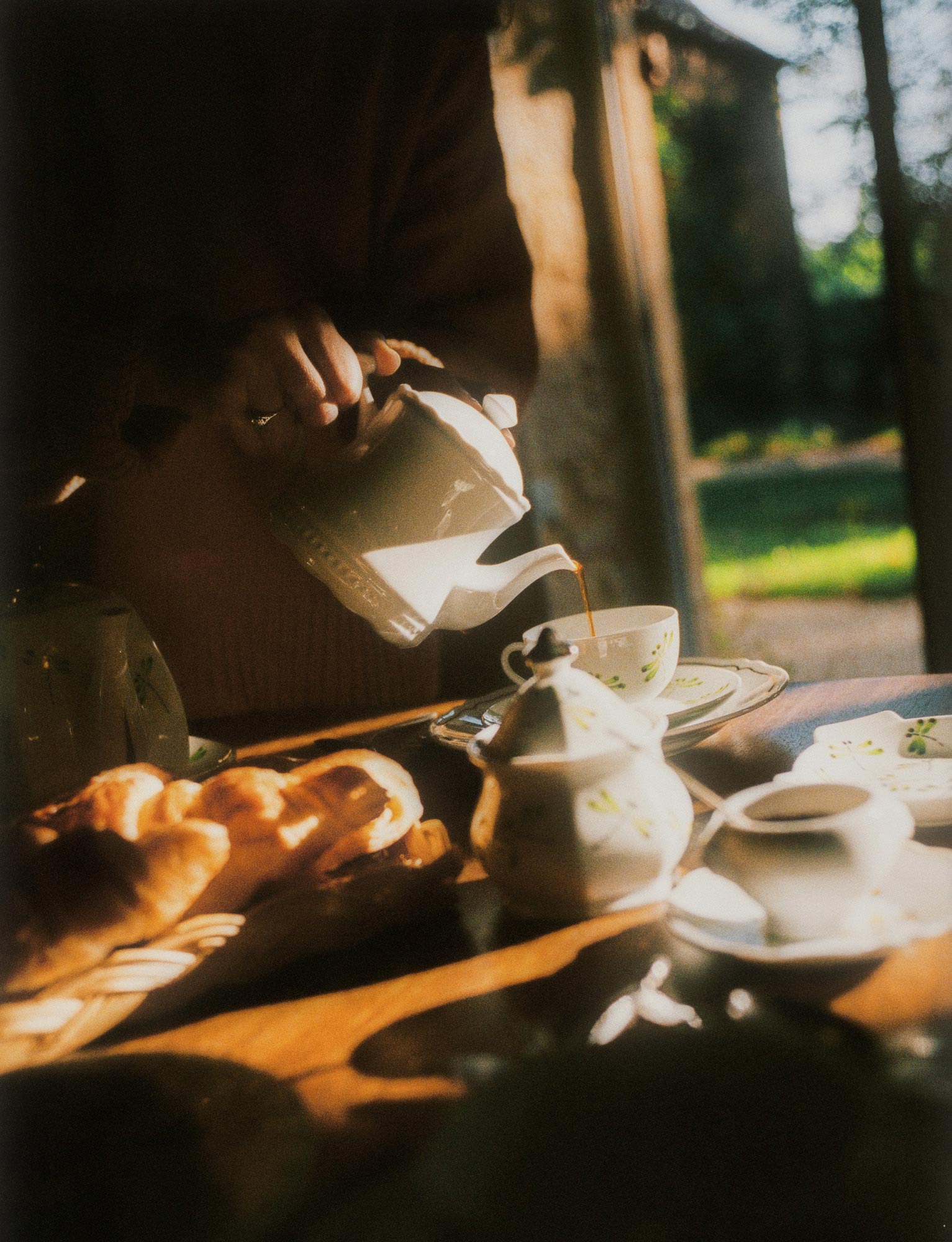 Where artists have the space, time and tranquility to devote themselves to their work.