La Moissie is a creative
residency
open to
artists
from around the world.
A unique space hidden in a small 
medieval town
in
 south west
France
that welcomes and promotes
 the
creative
process
La Moissie is a
creative
residency
open to
artists
from around
the world.
A unique space
hidden in a small 
medieval
town
in
 south west
France
that welcomes and promotes
 the
creative
process
YOUR HOSTS
Sierra, social anthropologist and educator. Xavier (Eltono), public space artist. Sierra and Xavier. Sierra, Xavier and Marcel. A family built around Spain, China, The United States and France in permanent contact with art, music, literature and cuisine. They settled in southwest France, seven years ago intent on opening the doors of their home in Belvès to artists from all over the world.
The Place
Manoir de la Moissie is the most recent stop for Sierra and Xavier on a life long project around the world. A restored 16th century hunting lodge in the Perigord Noir, the manoir is built on the mound of an old feudal castle surrounded by gardens and nature. Hidden behind 300 year old trees, the residency is just a short walk from the charming medieval village of Belves. Here artists have the space, time and tranquility to dedicate themselves to their work, as well as the encouragement and possibility of collaboration.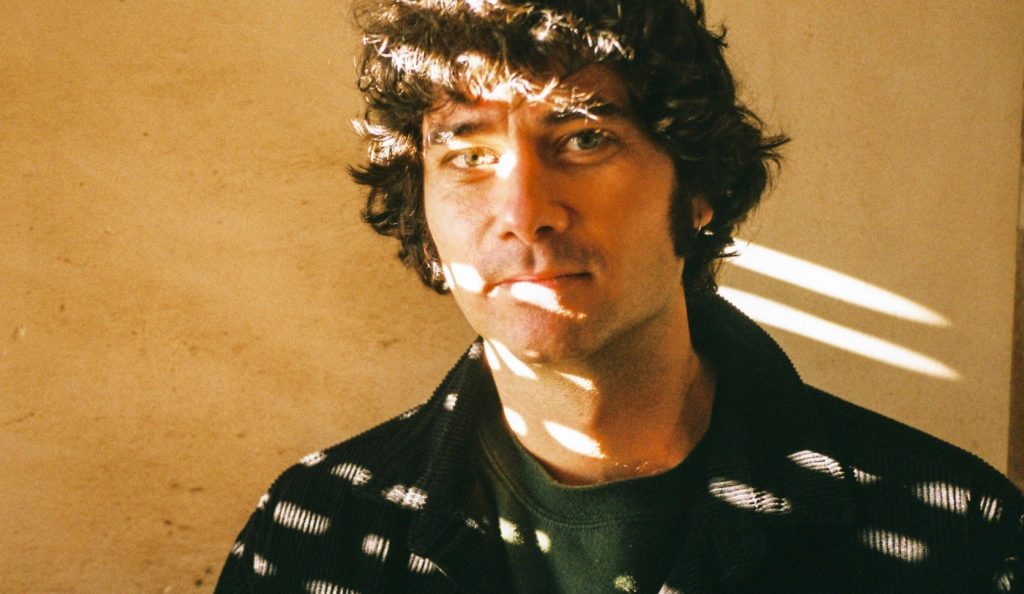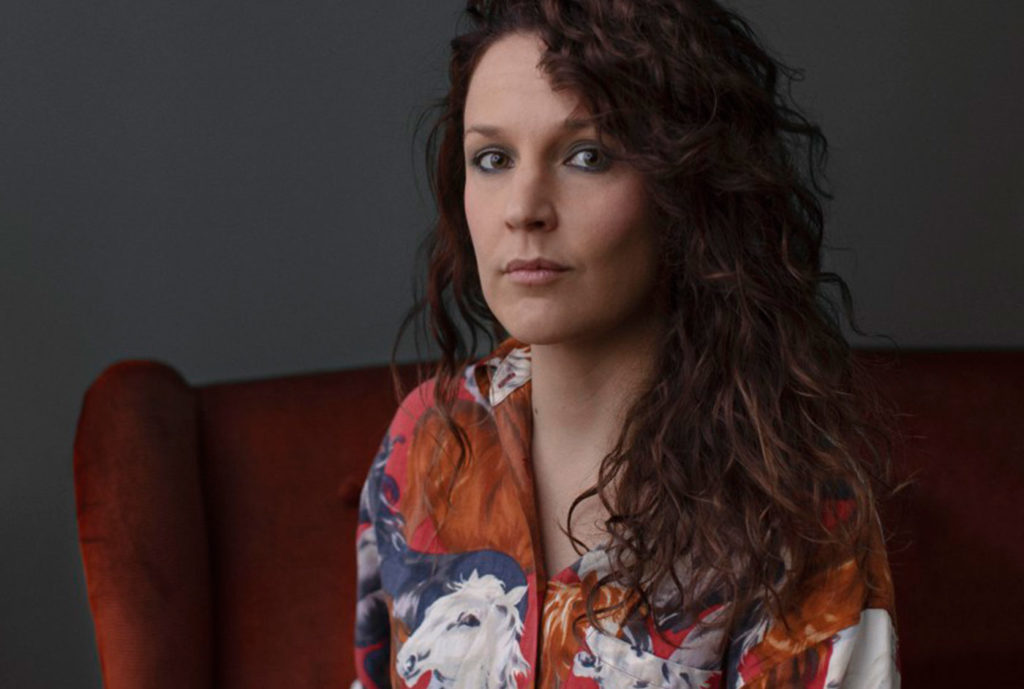 LA MOISSIE CREATIVE RESIDENCY Guide
If you want more information about our residency program, please download this dossier. Inside you will find details about our offer, our facilities and costs as well as grant options and application dates. 
SABINA URRACA
WRITER
Today I say goodbye to all the places I have written in: Under the giant lime tree, in my room with a view of the trees, at the pool table, in the hammock, in the garden next to Marcel's house, in the porch of the Sierra and Tono's house, listening to the bells of the church of Belvès.
LUCE
ARTIST
Desde que llegué a La Moissie Residencia Creativa, una residencia creativa gestionada por Sierra y Xavier en el suroeste de Francia en el pueblo medieval de Belvès he ido planteando y resolviendo una serie de ejercicios e ideas que me ayudan a comprender y interactuar con el pueblo y sus alrededores. Gracias por hacer posible estos días tan estimulantes.
Would you like to take part in our creative residency program?
Do you want to receive updates about our residency program and creative events?